El Camino Bilingual School
El Camino was started with a vision of transforming the North Coast of Honduras through discipleship and changed hearts.
EL CAMINO WAS STARTED MORE THAN 15 YEARS AGO WITH A VISION OF TRANSFORMING HONDURAS THROUGH EXCEPTIONAL CHRISTIAN EDUCATION AND DISCIPLESHIP....AND CHANGED HEARTS.
Escuela Bilingue El Camino delivers a US-based school curriculum to students from  pre-K through secondary level.  The teachers are a partnership of Foreign National Christian Missionary Teachers and select Local National Teachers and Administrators .  The school prepares students for University and further specialty or vocational training.  While constantly motivated by the Stewardship which sustainability requires, the school is free to eligible students which includes all children who reside in Sanctuary House Children's Home, and tuition and fees are otherwise held to levels which local families can afford…. roughly 1/10th of what is charged by large city bilingual  schools of this high educational caliber.
Completion of secondary school and pursuit of higher education is not a reality for children in rural Honduras.  Through early intervention programs such as the El Camino school we strive to change the mindset regarding the importance of education.  If students experience for themselves education as a means of escaping poverty, we hope to shift the culture for future generations.  If this excellent educational process is coupled with Christian values & modeled by Christians behaving as Christians are supposed to….
In place of violence we hope to see men and women who will take a courageous stand for justice.  In place of hunger and poverty we hope to see men and women who will become entrepreneurial and community minded.  In place of ignorance we hope to see men and women who may one day better the world as teachers, doctors, nurses, businessmen ( & women), political leaders of integrity and missionaries to another place in need. We want them to become the next generation of Honduran leaders.
History of El Camino School
Sending their 3  kids to public school in 2000 and over a period of 2 years,  The Mckenneys saw the tremendous need of the public rural village, schools first hand.  This prompted them to attempt to meet the need with what  little they had. In 2003. Rosanne  starting with homeschooling local kids along with our own 3 children. Rosanne taught this first group of 12 students for 8 years along with short term volunteers.  (Two of these first students are now key professionals in the hospital and in the school)
In 2012 the Mckenneys took the leap of faith to start the first kindergarten class, when the first teacher, Estelle Barnett agreed to spearhead this new direction. With this class, El Camino Christian Bilingual School, began with the process of licensure.  Each year El Camino added the next grade level.  In the Fall of 2022 El Camino is  starting 10th grade . The Bilingual school has since added 3 grades leading to first grade to allow for young students to gain a basic understanding of  English,  before learning to read and write in two languages.  There are currently 200 students enrolled, 5% are missionary kids.
Volunteer Opportunities at the School
long term missionary opportunities
Bachelor degree
Experience/Training  in education very helpful
References
Successful completion of application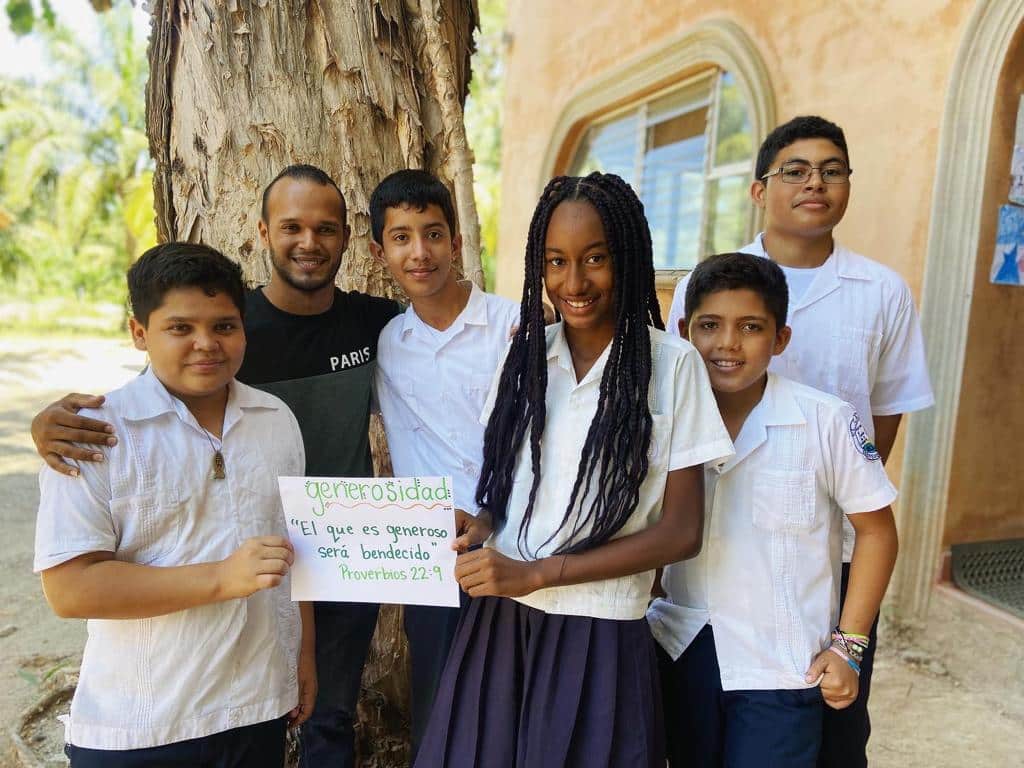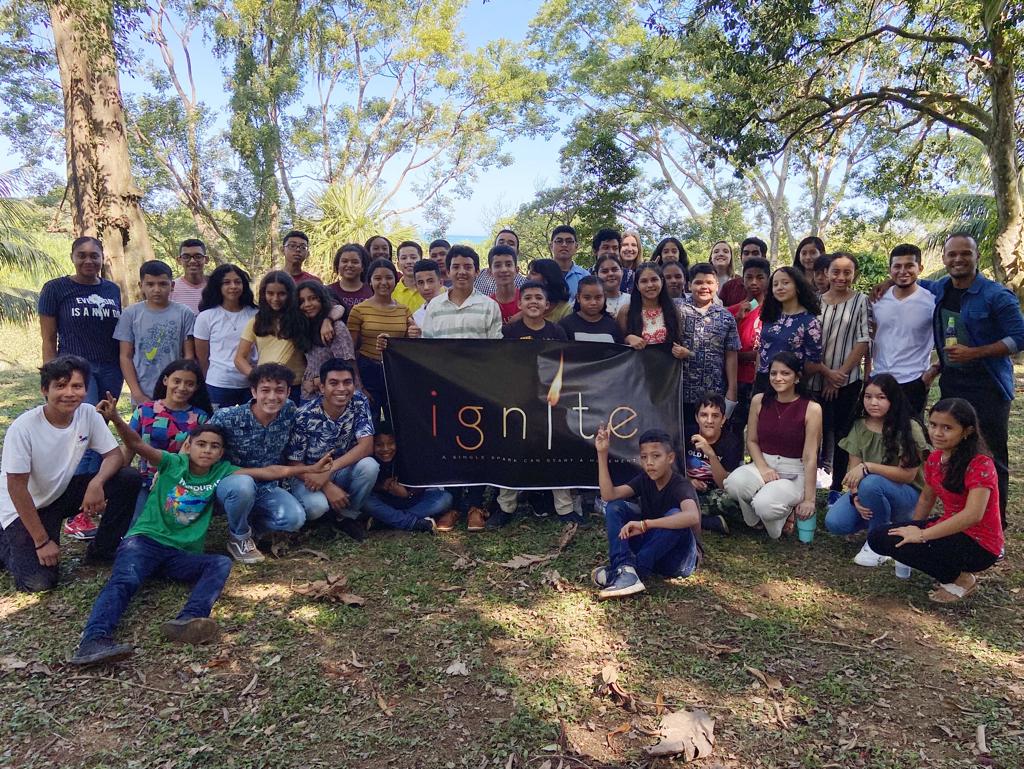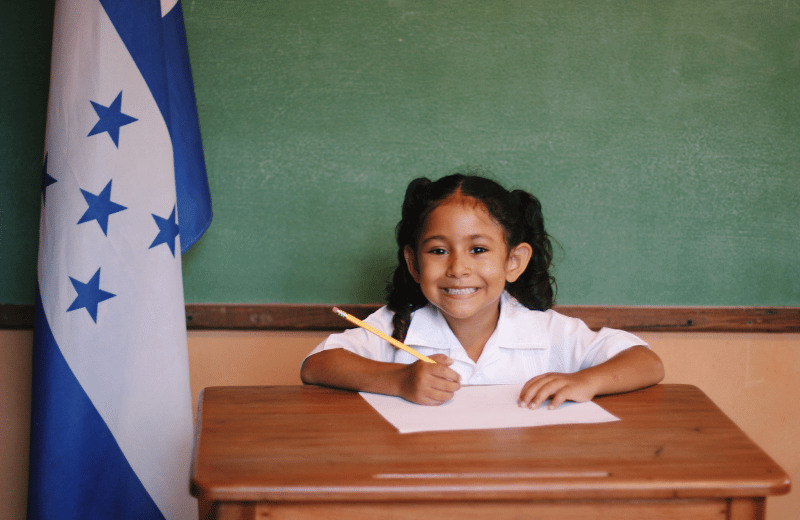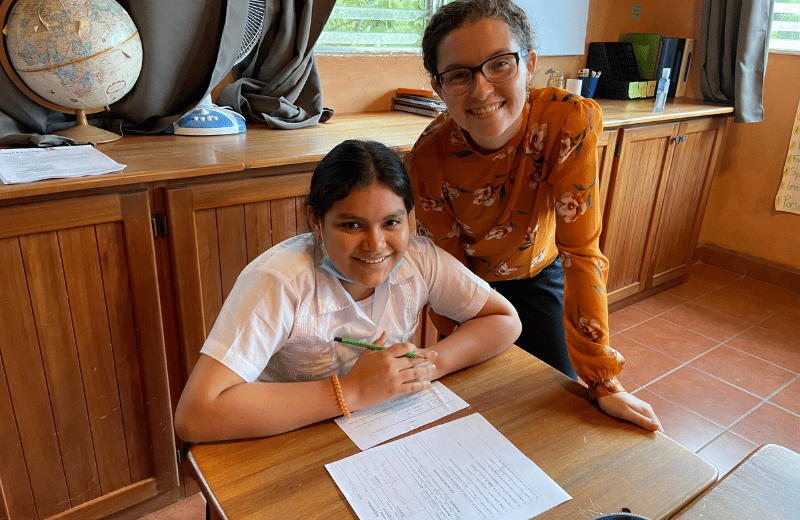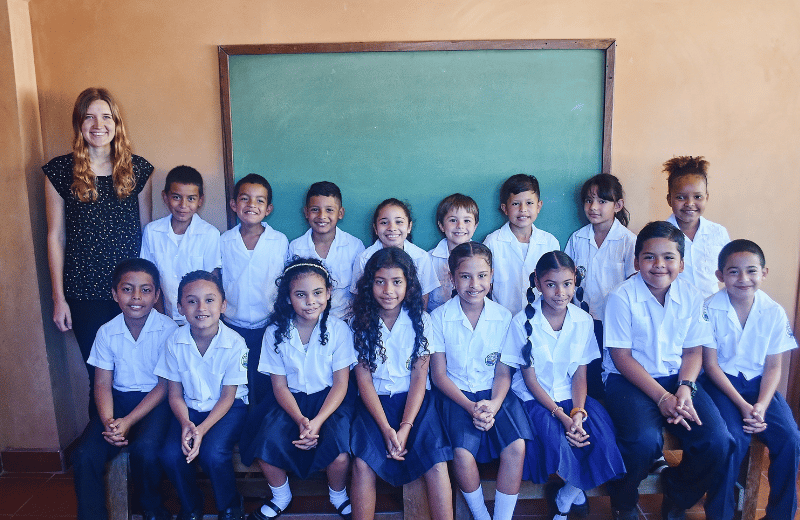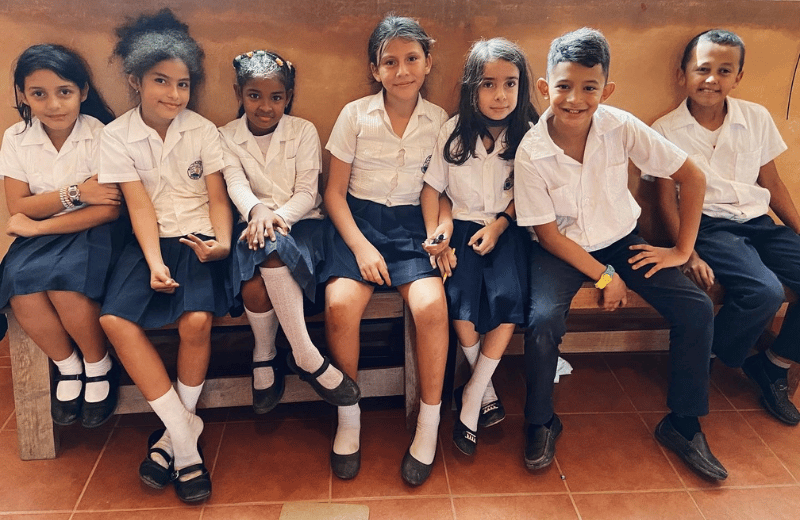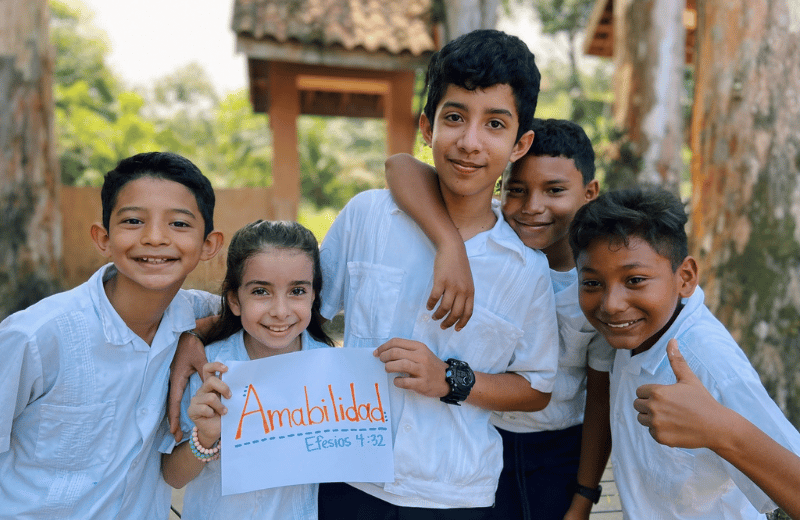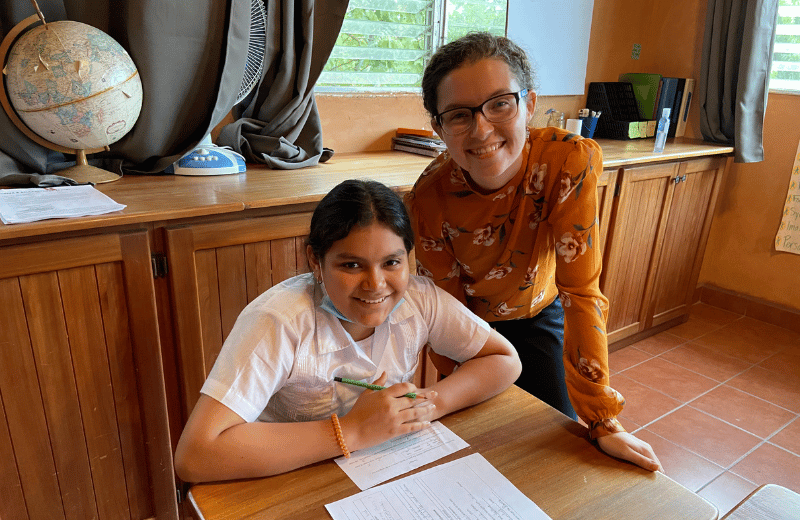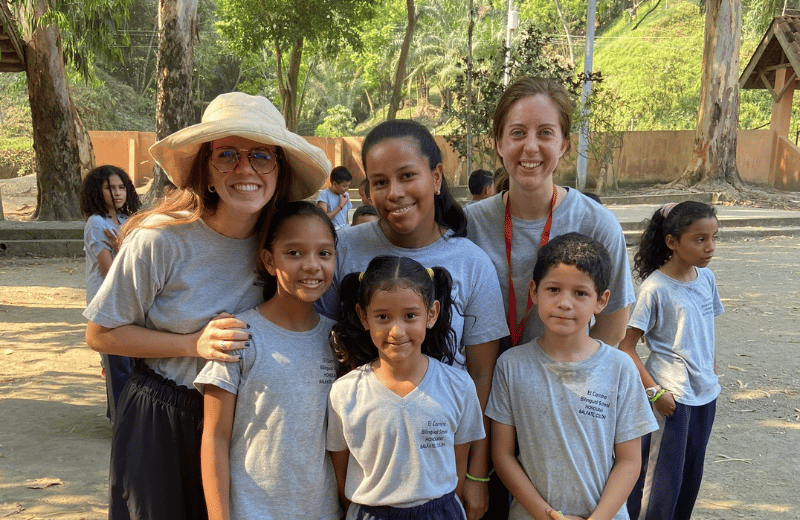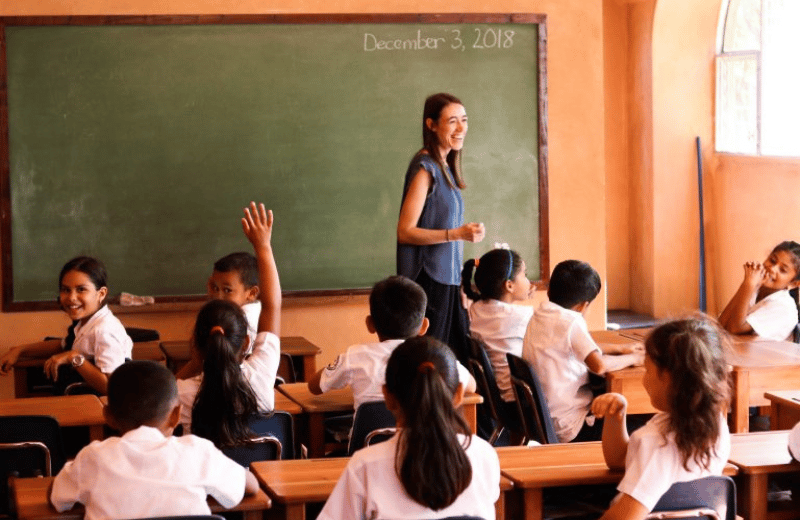 For the next school year (2022-2023) we need teachers and paraprofessionals, (experience helpful) in the following grades and subjects:
Financial Aid: Upon acceptance to teach at El Camino Bilingual School, there is a stipend available to supplement your raised missions support.
Please pray about this opportunity. If God is leading you to help meet this need, please contact us by answering the questions below to begin the application process. If you are not a teacher, but you know a teacher, please share these opportunities with them! 
For each student attending El Camino, we charge tuition at a rate the rural community can afford.  This means  The Cornerstone Foundation subsidizes each student by about $60/ month. If you would like to support this important outreach in discipleship, please Donate below.
AmazonSmile Charity Lists is a meaningful and easy way for you to shop and donate items directly to charities in need.
Simply find the Cornerstone Foundation, add items from our wish list to your cart, and check out – it's that easy.